PEOPLE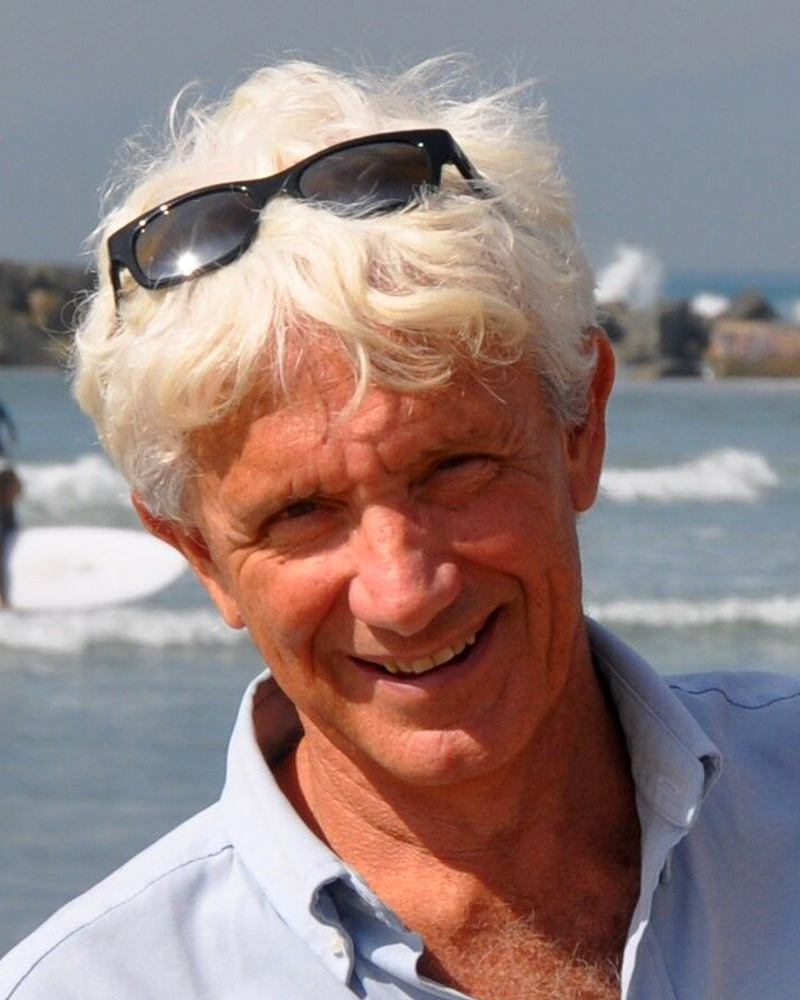 ---
Bartolomeo Mongiardino
---
Graduated in Mechanical Engineering from the University of Genoa, specializing in the design of special purpose submarine robots and off-shore equipment. Combining his creative approach and the manufacturing capabilities of his modern mechanical manufacturing firm, he found innovative solutions to many on-field problems.He has been involved in a large number of international Oil & Gas projects in the 90s, before approaching the sediment management engineering, patenting many innovative submarine machineries and special dredgers, manufacturing them and testing them on-site. He is currently co-founder and CEO of Hydro Maintenance Service Ltd.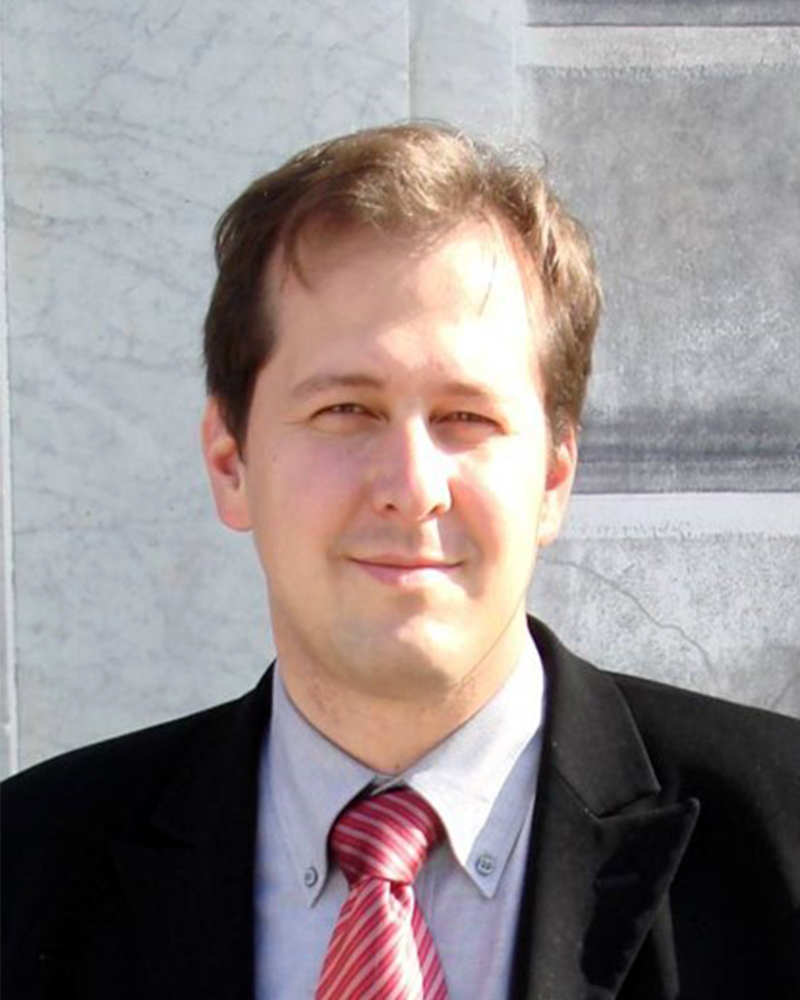 ---
Fernando M. Binder
---
Graduated in Civil Engineering at the ETH Zurich, specializing in the design of hydro power plants. Since his graduation, he is designing hydro power plants.The first five years he worked in a big Swiss engineering firm, bevor he started with his own firm of consulting engineers. With now twenty years of experience, he is an expert in the region of central Europe. Since over ten years he is developing solutions for the cleaning of water intakes and bottom outlets from sediments and trees. In these circumstances he met Bartolomeo Mongiardino and started to work with him. He is currently CEO of fmb-ingenieure.ch ltd. and co-founder of Hydro Maintenance Service Ltd.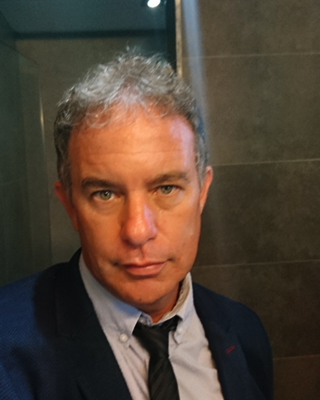 ---
Arch. Luis Ernesto Arrosio
---
Graduated in Architecture and Urbanism at the UNLP Argentina, with validation of the degree in the EU at the ULPGC Canarias, Spain. With more than 20 years of professional experience and participation in several major projects. He was an external consultant of official organizations in Argentina, SENASA, and SPF. Experience of projects and works in Argentina, Chile, Spain, Morocco, Cape Verde and Equatorial Guinea. Since over twenty years he is developing solutions for the cleaning rivers and reservoirs from sediments and trees in Africa and South America.  
---
He is the Chief inside the Hydro Maintenance Service Team for Spain and Latin America. Based in his headquarter in the Canary Islands.