PEOPLE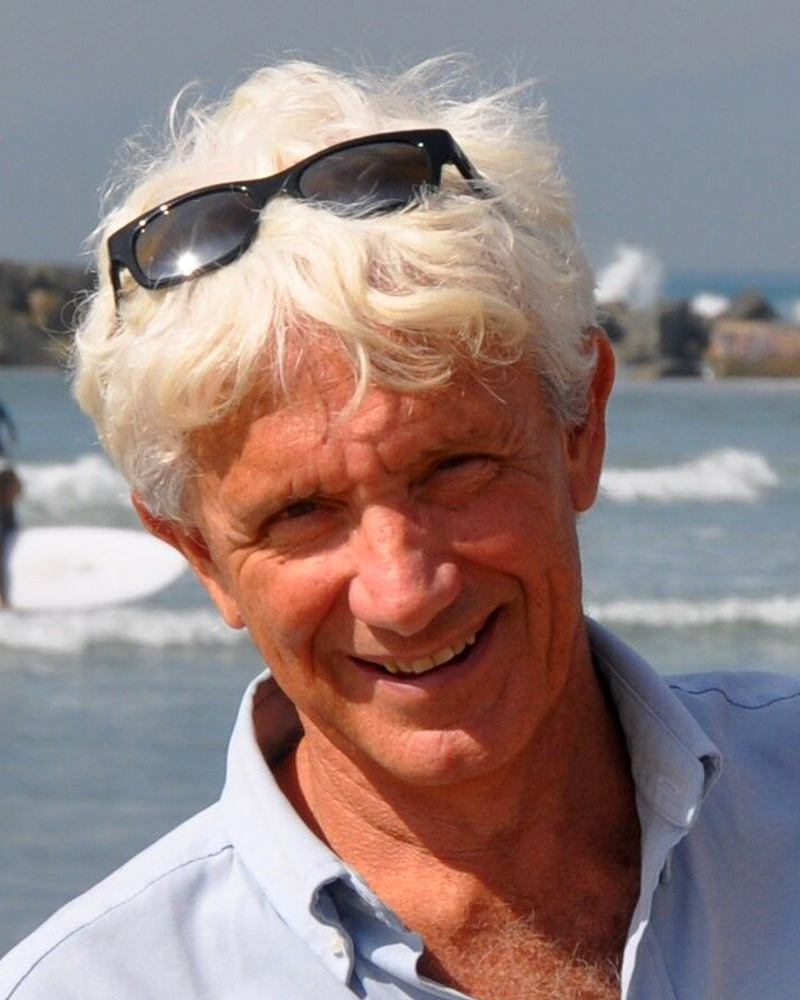 ---
Bartolomeo Mongiardino
---
Graduated in Mechanical Engineering from the University of Genoa, specializing in the design of special purpose submarine robots and off-shore equipment. Combining his creative approach and the manufacturing capabilities of his modern mechanical manufacturing firm, he found innovative solutions to many on-field problems.He has been involved in a large number of international Oil & Gas projects in the 90s, before approaching the sediment management engineering, patenting many innovative submarine machineries and special dredgers, manufacturing them and testing them on-site. He is currently co-founder and CEO of Hydro Maintenance Service Ltd.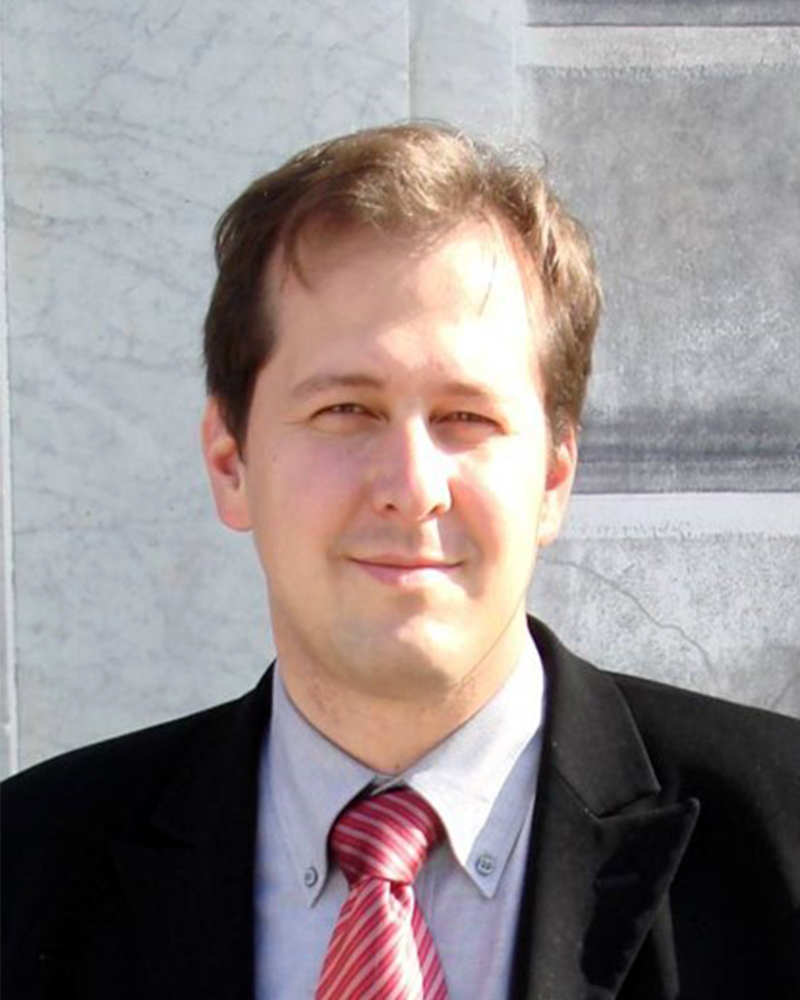 ---
Fernando M. Binder
---
Graduated in Civil Engineering at the ETH Zurich, specializing in the design of hydro power plants. Since his graduation, he is designing hydro power plants.The first five years he worked in a big Swiss engineering firm, bevor he started with his own firm of consulting engineers. With now twenty years of experience, he is an expert in the region of central Europe. Since over ten years he is developing solutions for the cleaning of water intakes and bottom outlets from sediments and trees. In these circumstances he met Bartolomeo Mongiardino and started to work with him. He is currently CEO of fmb-ingenieure.ch ltd. and co-founder of Hydro Maintenance Service Ltd.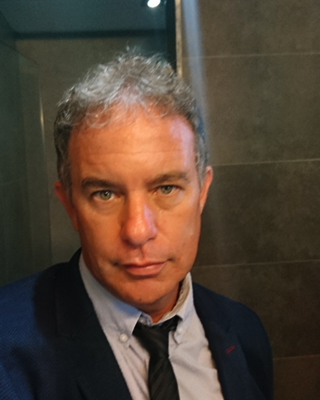 ---
Arch. Luis Ernesto Arrosio
---
Graduated in Architecture and Urbanism at the UNLP Argentina, with validation of the degree in the EU at the ULPGC Canarias, Spain. With more than 20 years of professional experience and participation in several major projects. He was an external consultant of official organizations in Argentina, SENASA, and SPF. Experience of projects and works in Argentina, Chile, Spain, Morocco, Cape Verde and Equatorial Guinea. Since over twenty years he is developing solutions for the cleaning rivers and reservoirs from sediments and trees in Africa and South America.  
---
He is the Chief inside the Hydro Maintenance Service Team for Spain and Latin America. Based in his headquarter in the Canary Islands.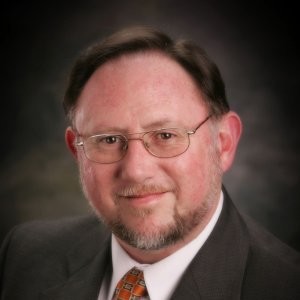 ---
Kenneth LaBry
---
Kenneth LaBry is the Senior Partner and Science and Technology Advisor for Prometheus Innovations, LLC. Prometheus Innovations is the US agent-partner for Hydro Maintenance Service. He was formerly the Chief Scientist and Acoustics Market Leader for Underwater Acoustics International, LLC.
He is a Physicist with over 35 years of experience and 27 years of experience in Underwater Acoustic Remote Sensing, having directed numerous substructure inspections and site assessments, hydrographic and geophysical investigations. He holds patents for acoustic remote sensing processes, and near infra-red RF imaging and spectroscopy.
He has also developed remote controlled robotic deployment platforms and autonomous deployment platforms for remote sensing instrumentation. He is the recipient of the 2007 and 2009 Louisiana Transportation Excellence Award for Use of an Innovative Product or Technology and the 2006 Society of American Military Engineers Technology Advancement Medal. He has authored numerous articles with regards to remote sensing technologies, and serves on multiple committees for the Marine Technology Society, and the New York Academy of Sciences.
---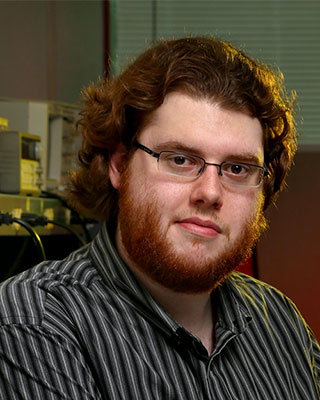 ---
Nicholas J. LaBry
---
Nicholas LaBry is the Principal Partner and a Science and Technology Advisor for Prometheus Innovations, LLC; Prometheus Innovations is the US agent-partner for Hydro Maintenance Service. Mr. LaBry possesses undergraduate degrees in Electrical and Computer Engineering, Physics, and Chemistry; additionally, he holds a master's degree in Multidisciplinary Science with a focus in power electronics.
Mr. LaBry has experience in robotics as a result of his participation in the IEEE regional robotics competition during his tenure as an undergraduate student.
He has experience in the development of an innovative 3-D point-cloud signal processing methodology for sonar data in addition to the collection of said data.

He has worked on the development of an unmanned surface vehicle for the purpose of sonar surveying. Mr. LaBry also holds membership with the following professional organizations: IEEE, ACS, LES, NYAS.
---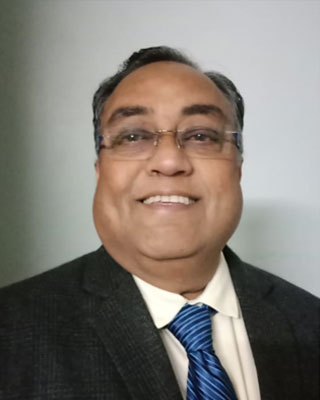 ---
Anil Sharma
---
Mr Anil Sharma is associated with HMS as Lead Partner Business Development and Acquisition in India,Nepal, Bhutan and Bangladesh .

Mr Sharma has over 34 years of experience in the Construction and Hydro power sector. He has been associated with Leading Swiss, Austrian and German consulting and construction companies for their Business Development in the Hydro Power Sector in the Indian Subcontinent. He has an excellent knowledge and experience and networking skills which will go a long way in HMS in identifying business opportunities and developing the implementation of business strategies for Indian Subcontinent .
Mr Sharma can be reached on email id
---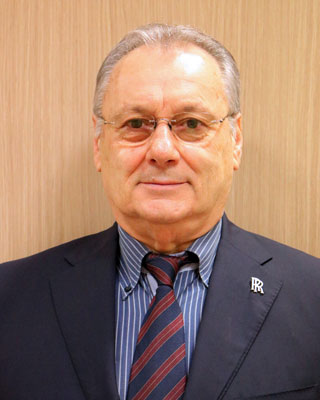 ---
Capt. Nick L. Marinkovic
---
Capt. Nick L. Marinkovic has extensive experience in Mid-East and Gulf Area and more than 40 years of experience of seagoing and maritime business. He has an excellent appreciation of shipping industry issues and trends—in security, fuel-reduction measures, and autonomy for instance—and how new technology and innovations can address them. He is very motivated and well-positioned to do that.
His advice is always productive for those who need to approach maritime issues from a defence science & research perspective, when the challenge of transitioning new technologies into operations.

He has an excellent knowledge and experience in Port Security and Under Water Surveillances. He has collaborated with Dr. Ronald Kessel from NATO Underwater Resource Centre in La Spezia (Italy). They have develop underwater protection and surveillance Sonar System Ray Tracing.
---